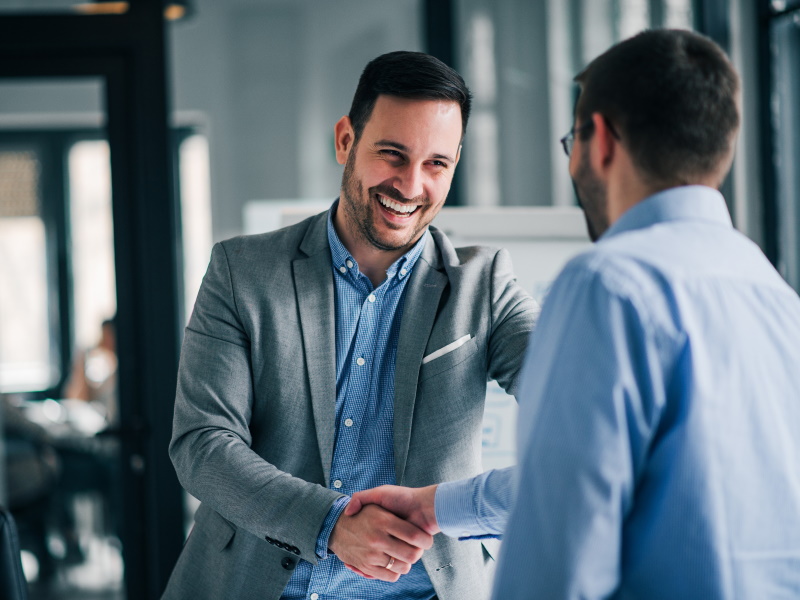 Plustel are 100% focused on channel relationships (We do not sell direct). By joining our Partner Programme you'll benefit from selling our innovative white labelled products and services which can all be provisioned and controlled via our cloud based portal 24 hours a day.
We will provide you with full training, a dedicated and experienced Account Manager and all the support you need to help grow your business, we call this the "Plustel Experience".
Via our online portal, you can set-up Fraud Alerts, view Real-time CDR's, provision and administer Smart SIMs, Hosted PBX, SIP, CPS/IDA, Onwards Billing, DD Collection, Call Recording, Number Ranges and many more innovative features.
To discuss in more detail how we can work together, simply fill in the Partner Enquiry Form below for an instant call back.